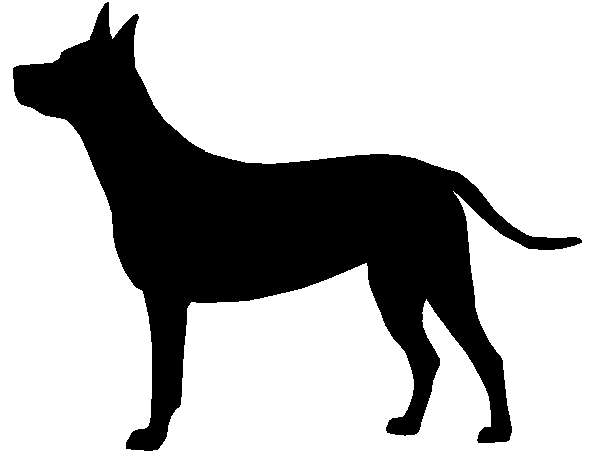 Capital Animal Rescue
and Environmental Foundation
(C.A.R.E.)
If you are looking for adopting specific animals,
please leave your information
here
.
We will inform you if there is any availability.


Adoptable dogs
​
Jazz is waiting for a new home!
​
This cutie is Jazz. He's a little goofy, very playful, and all-around a big, happy boy. He loves to snuggle with you on the couch, and he gets very attached to his humans once he gets to know them. He plays well with other dogs, loves children, and can be tested with cats.
Jazz loves walks but has some leash reactivity around other dogs. He needs an experienced owner who is committed to training with him. His ideal owner needs to be stern, but patient.
​
A.Basic information:
1. Name: Jazz
2. Gender: Male
3. Age: 2 years old
4. Take in Date: 1/7/2022
5. Breed: Rottweiler Mix
6. Size: Large
7. Weight: 68 lbs
B.Health:
1. Vaccination: Yes
2. Desex: Yes
3. Microchip: Yes
4. De-wormed: Yes
Please click this link below if you are interested, https://forms.gle/rxNDjrJKbgyB878KA to fill out the form. We will get back to you soon.


Adoptable dogs
Milo is waiting for a new home!
​
Meet Milo, a 6-year-old pit bull mix looking for his forever home. He loves tummy rubs, playing catch with toys, and long walks. He also loves to snuggle with his humans in bed. His previous owners say Milo will do well in a family with children, and especially enjoys sitting with kids while they read to him. His best move is the sploot and his favorite treats are carrots.
​
Milo loves playing with other dogs but can be dog-selective, and he's looking for a family who will work with him on his leash reactivity.
​
If you're interested, please fill out an application: https://forms.gle/rxNDjrJKbgyB878KA
***Medical Information: He has an allergy to chicken-based dog foods, and takes medicine daily for seasonal allergies***
​
A.Basic information:
1. Name: Milo
2. Gender: Male
3. Age: 6 years 8 months old
4. Take in Date: 7/8/2022
5. Breed: Pitbull mix
6. Size: Midlum
7. Weight: 50 lbs
​
B.Health:
1. Vaccination: Yes
2. Desex: Yes
3. Microchip: Yes
4. De-wormed: Yes