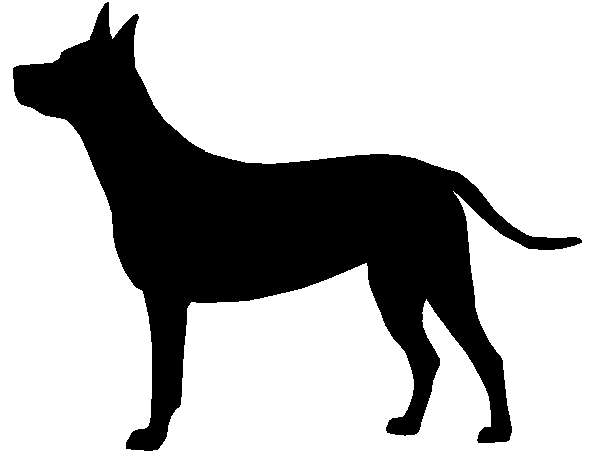 Capital Animal Rescue
and Environmental Foundation
(C.A.R.E.)
​

About us
Capital Animal Rescue and Environmental Foundation (C.A.R.E) is a 501(c)(3) non-for-profit organization founded in 2009 that works alongside with various animal and environmental non-profit groups to better improve animals' lives and the world we live in.
​
We raise funds through animal boarding, dog behavioral training and dog rehabilitation. We treat your pet like ours and give them love when you're away. They have their own vacation wonderful vacation meeting new friends, human and dog alike. We believe dogs are pack animals and are happier when they are with a loving pack. We dontat a portion of our proceeds to help like minded non-profit organizations.
​
We are dedicated in promoting the welfare of animals for their safety and well-being. Upon fostering homeless animals, we work to rehabilitate, socialize, and train each animal before they go into their forever home. We are able to do this with the support of dedicated volunteers and partnering with animal rescue groups.

Our goal
We hope to educate and and find people who are interested in becoming a foster parent or volunteer. We provide support to new and returning fosters and adopters with guidance, training, and discounted medical fees.
Our mission
Our mission is to help shelters and rescue work efficiently to rehabilitate and find forever homes for homeless animals and work to better improve our environment through educating on how to better the world we live on.
​

Dogs & Cats Vacation!




Enjoy peace of mind knowing your dog is being treated like family—and is busy playing with friends all day.
We help dogs to get socailzed with people and dogs and the most important thing is we like your baby to be happy!


News
Congratulations! Bentley found a new home! - 18/06/2022
​
Adopt don't shop!
Congratulations! Winnie found a new home! - 09/06/2021
Congratulations! Hades, Ares, Gaia, Circes, Artemis found a new home! - 14/12/2021


Adoptable dog
Jazz is waiting for a new home!
​
This cutie is Jazz. He's a little goofy, very playful, and all-around a big, happy boy. He loves to snuggle with you on the couch, and he gets very attached to his humans once he gets to know them. He plays well with other dogs, loves children, and can be tested with cats.
Jazz loves walks but has some leash reactivity around other dogs. He needs an experienced owner who is committed to training with him. His ideal owner needs to be stern, but patient.


A.Basic information:
1. Name: Jazz
2. Gender: Male
3. Age: 2 years old
4. Take in Date: 1/7/2022
5. Breed: Rottweiler Mix
6. Size: Large
7. Weight: 68 lbs

B.Health:
1. Vaccination: Yes
2. Desex: Yes
3. Microchip: Yes
4. De-wormed: Yes

Please click this link below if you are interested, https://forms.gle/rxNDjrJKbgyB878KA to fill out the form. We will get back to you soon.
Congratulations! Cute boy Pumpkin Pie found a new home! - 09/28/2021
Congratulations! Good boy Dave found a new home! - 09/03/2021
Congratulations! Happy boy Nico found a new home! - 09/03/2021
Congratulations! Sweet girl Zoey found a new home! - 06/28/2021
​
Adopt don't shop!


Adoptable dog
Milo is waiting for a new home!
​
Meet Milo, a 6-year-old pit bull mix looking for his forever home. He loves tummy rubs, playing catch with toys, and long walks. He also loves to snuggle with his humans in bed. His previous owners say Milo will do well in a family with children, and especially enjoys sitting with kids while they read to him. His best move is the sploot and his favorite treats are carrots.
​
Milo loves playing with other dogs but can be dog-selective, and he's looking for a family who will work with him on his leash reactivity.
​
If you're interested, please fill out an application: https://forms.gle/rxNDjrJKbgyB878KA
​
***Medical Information: He has an allergy to chicken-based dog foods, and takes medicine daily for seasonal allergies***
​
A.Basic information:
1. Name: Milo
2. Gender: Male
3. Age: 6 years 8 months old
4. Take in Date: 7/8/2022
5. Breed: Pitbull mix
6. Size: Midlum
7. Weight: 50 lbs
​
B.Health:
1. Vaccination: Yes
2. Desex: Yes
3. Microchip: Yes
4. De-wormed: Yes